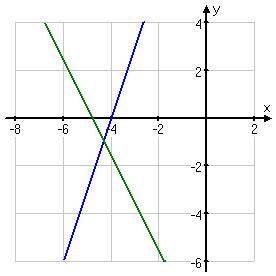 I'm working on my systems unit tonight ...
I love the list of systems problems that are posted at
Finding Ways to Nguyen Students Over
.
I also like the puzzles problems posted at
I Hope This Old Train Breaks Down
.
I am compiling a list of animals, heads, legs problems ... as well as a set of wheels (cars, bikes, trikes) problems for systems.
I have a few real-world problems - cell phones, etc.
If you know of a great source ... or have a favorite problem to share, please comment! I'll post my compilation in a few days!